Fibromyalgia Test: Get Treated Faster
Fibromyalgia test may help you to know your probability of suffering from fibromyalgia.
To test for fibromyalgia is entirely based on clinical signs.
Use it to get heard!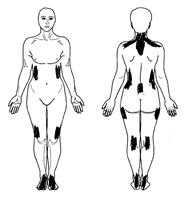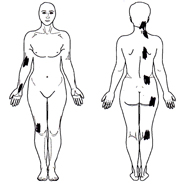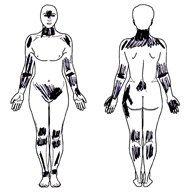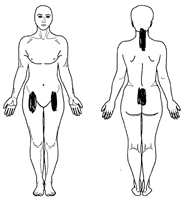 No laboratory testing for fibromyalgia exists at present. Any laboratory testing is done to eliminate any associated problems that may compound fibromyalgia such as thyroid test, Vitamin D levels etc…
The classical definition of fibromyalgia delays the diagnosis and does not take in account the numerous signs and symptoms that are part of it.
For example:
Family history of fibromyalgia or fibromyalgia and sex dysfunctions are not taken in account in the classical diagnosis. But they are so frequent that they should be part of it.
Very often, the numerous signs point towards the diagnosis long before the classical distribution of pain points. This allows an earlier treatment and avoids getting into a chronic state that is so difficult to treat.
This test does not replace a consultation by a doctor. It helps put together the signs and symptoms and gives a probability of diagnosis.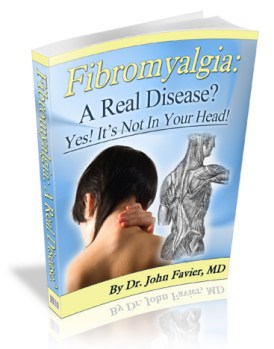 To understand why you have fibromyalgia, click on the book













Fibromyalgia Test helps to get treated earlier